Take a Swipe out of Crime with The BEAST!

Porter Lee Corporation has been in business for more than 20 years providing forensic LIMS and evidence handling software and services. We serve the forensic crime laboratory and law enforcement communities. Our products were born in the crime lab and police property room and are tailored for these environments. From the beginning, the entire product line has been designed to facilitate the collection and preservation of forensic evidence, provide an unbreakable chain-of-custody record, and enhance the day-to-day efficiency of the agencies in which we operate.

Our LIMS is in use with more than 50 laboratory customers comprising 95 laboratory sites; many of whom are ASCLD/LAB accredited. Our evidence tracking package is in use with more than 500 state, county and municipal police agencies across America and internationally. Porter Lee Corporation is ISO certified to the ISO9001:2008 standard.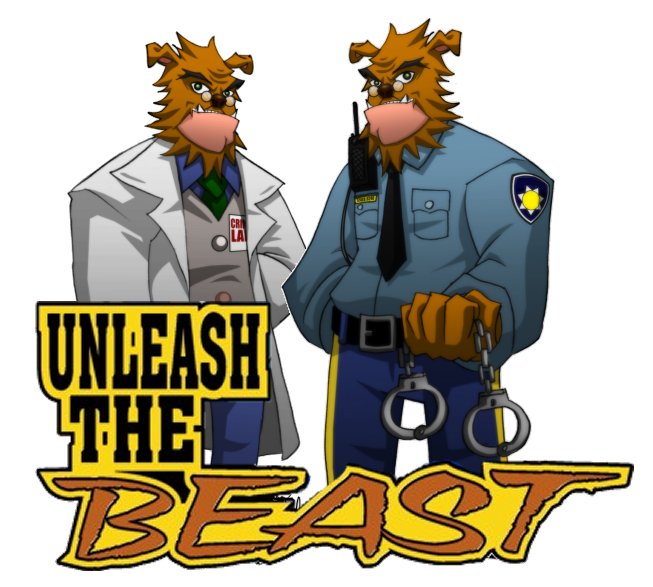 2019 Forensic Laboratory "LIMS"
User Group Seminar Registration
Is Now Open!

Download Flyer
2019 Evidence Management "EMS" User Group Seminar Registration
Is Now Open
Download Flyer